Jeffrey Hirst Visiting Artist Workshops at his Chicago Studio
Hirst Chicago Studio's has an exciting Visiting Artsists coming in 2018 to teach workshops. See below for details!
VISITING ARTISTS
COMING TO JEFFREY HIRST STUDIO IN 2018
APRIL 2019
LORRAINE GLESSNER
MIXED MEDIA ENCAUSTIC: FIBER & STRUCTURE
April 25-29, 2019 10-4 pm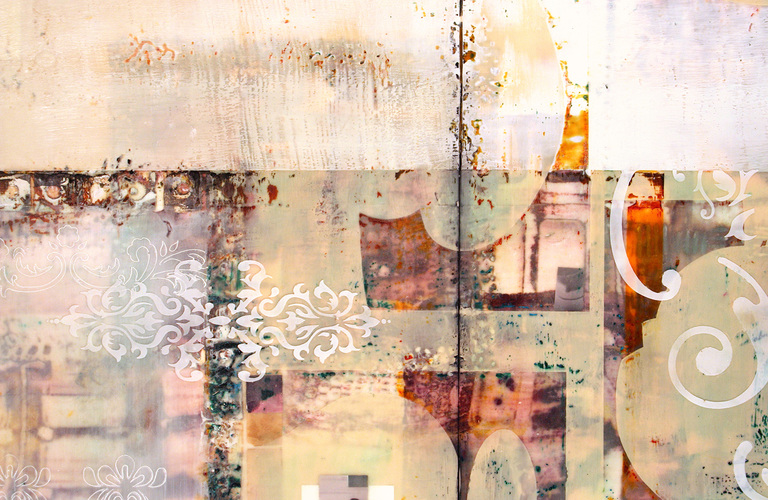 Glessner
CLICK ON THE LINK LORRAINE GLESSNER
FOR DETAILS ON THIS UNIQUE WORKSHOP!
MAY 2019
PAULA ROLAND and JEFF HIRST
SILKSCREEN AND ENCAUSTIC MONOTYPE:
Discovery though Nature,
Structure, and Spontaneity.
Co-taught by Paula Roland and Jeff Hirst, Hirst Studio, Chicago
May
15-19, 2019 10-4 pm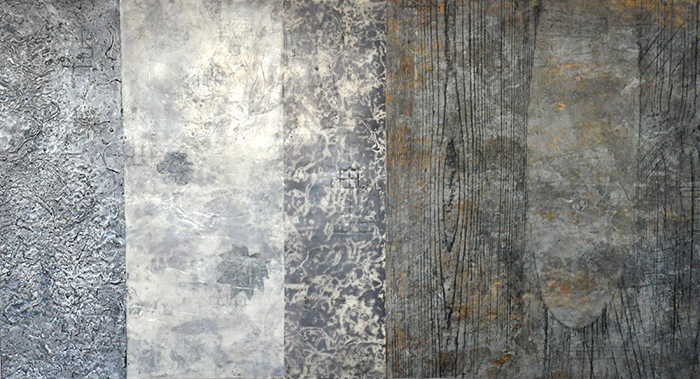 Roland
Hirst, Carvon Blueprint
CLICK ON THIS LINK PAULA ROLAND and JEFF HIRST FOR DETAILS ON THIS UNIQUE WORKSHOP!
JULY 2019
LISA PRESSMAN and JEFF HIRST
Focusing on Creativity, Explorations and Conversation
Co-taught by Lisa Pressman and Jeff Hirst, Hirst Studio, Chicago
JULY 24-28, 2019 10-4 pm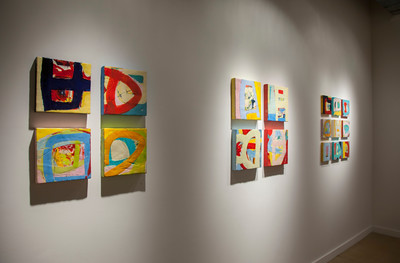 Pressman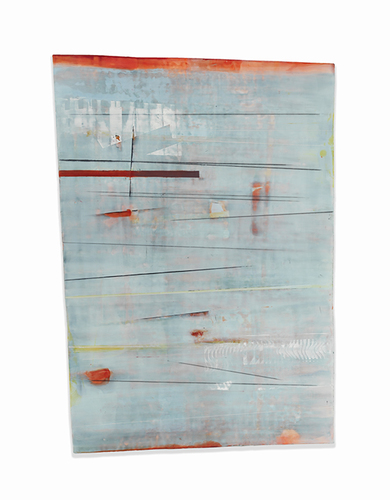 Hirst
CLICK ON THE LINK LISA PRESSMAN
and
JEFF HIRST
FOR DETAILS ON THIS UNIQUE WORKSHOP!
Cancellation policy:
In the event of cancellation froma registered workshop, a full refund will be issued if the cancellation is 30 days or more prior to the class date. If cancellation occurs less than 30 days before the workshop and another student may fill your place, a full refund will be issued. If there is not a student to take your place, no refund will be issued 30 days prior to the class. This policy covers all workshops at Jeffrey Hirst Studio and Hirst Printmaking including visiting artist workshops and classes taught by Jeffrey Hirst. Thank you!
REFERENCES
Hirst Printmaking offers instruction in a variety of print media including:
Encaustic Painting from Introductory to Advanced Master Level

Monoprints

Intaglio

Relief

Silkscreen

Encaustic Collagraph

Traditional Collagraph

Mixed Media Print Approaches

Screenprinting onto Encaustic
Hirst Printmaking and Painting Studio
1200 W. 35th Street Studio 3A3120 mailbox150
Chicago, IL 60609
612-414-3030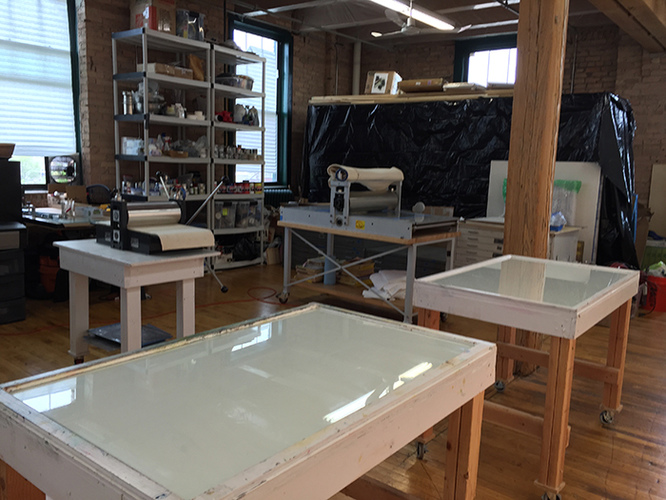 Hirst Minneapolis Studio
77 NE 13th Ave 203A
Minneapolis, MN 55413
612-414-3030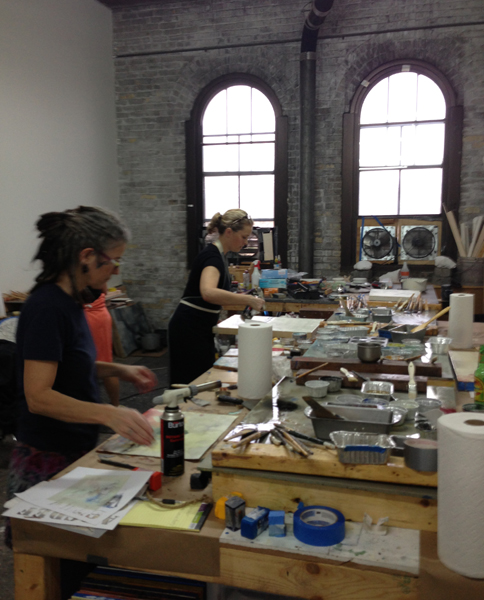 REFERENCES
ABOUT THE CLASSES:
Introductory classes at Hirst Printmaking are designed for both beginners with no printmaking experience as well as experienced artists who would like to add new techniques to their own personal toolbox. Each class will provide you with technical information and assistance with discovering and creating your own personal imagery.
Jeffrey Hirst
has been teaching encaustic and printmaking workshops since 2005 and has taught at many venues across the U.S including The International Encaustic Conference, Arrowmont School of the Arts and Vanderbilt University. Hirst is interested in how printmaking and encaustic can be combined and has done extensive research to further this discipline. He developed a process that combines silk screen and encaustic and has shared his research with many people.