Jeff Hirst
Exploring Color with Encaustic
Grand Marais Art Colony, Grand Marais, MN
August 8 - 10, 2022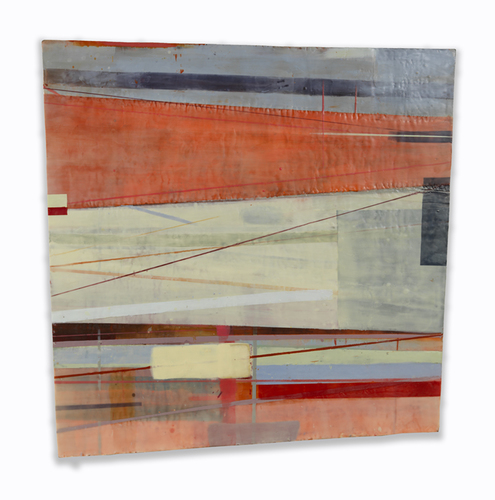 Jeff Hirst, Far Away View, encaustic, 58" x 58", 2021

Please join me and explore color through encaustic for three full days. Learn about complex color relationships that include chromatic grays, muted tones, and prismatic color. Class is designed to stretch your comfort zone with color and help you make new discoveries, while taking your work to the next level. Students will learn about opaque and transparent surfaces, how to achieve glass-like encaustic paintings that glow, alternative fusing techniques, using complementary color surface manipulations and more.
I will share tips from his 28-year encaustic practice and incorporate work from top encaustic artists in course discussions.

Prerequisite: foundational knowledge and practice of encaustic.


REGISTRATION NOTES
This class must meet minimum enrollment by June 24, 2022 at 4 PM. Please register before this date to ensure your spot.
For more information and to register please see the follwoing link:
Hirst, Grand Marais Art Colony