ALTERED DIRECTIONS: ONLINE ENCAUSTIC WORKSHOP
JULY 6 & JULY13 11AM - 12 PM CENTRAL


CLASS COST FOR BOTH SESSIONS $75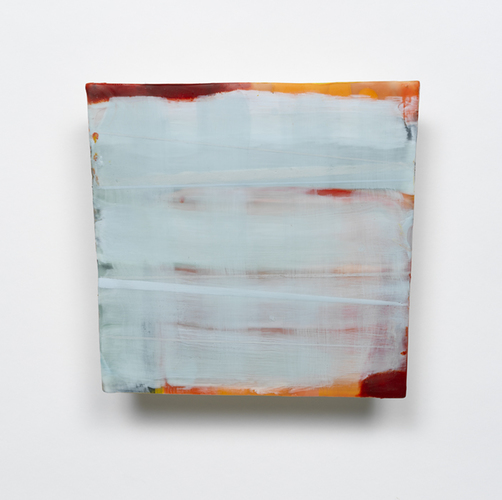 The new

ALTERED DIRECTIONS: Online Encaustic Workshop

is here!
The class goal is to help you take your current encaustic work and add something new to the work that you might not have thought of before.
This class is perfect for artists that have 1-5 years of experience working with encaustic. The class uses Zoom to meet and will have two hour long demos covering techniques and ideas I have developed in working with encaustic for 25 years.
We will use process oriented approaches transparent and opaque layers, oil and wax, collage, and surface tectures. We will talk about alternative approaches you might take with your work and I will add a Q/A that you have time to ask what you might do to solve a problem in your work. The class will have a private FB group where a community of work is shared.
Materials List
4 small panels
an asortment of encasutic paint
encaustic medium
encaustic gesso
pigment sticks or oil paint

Equipment

A heated palette
heat gun or torch
An assortment of brushes-Hake
scraping tools
India ink
Non stick tape
Paper towels
gloves
Be prepared to move outside your comfort zone, loosen up and have fun!
The class is recorded and for you to view at your comvience!

CLASS COST FOR BOTH SESSIONS:

$75